ANZ Bank, based in Australia, provides banking and financial products and services to over 8.5 million retail and business customers, and operate across 32 markets.

For this new offering, we partnered with ANZ's brand team to craft a friendly, mobile-first brand, centered around clarity, simplicity and financial well-being. We leveraged 3d iconography from the app to create a uniquely playful visual identity.
Visual Identity
Design Exploration
Brand Guidelines

Art Direction

Role: Design Director
Created at Character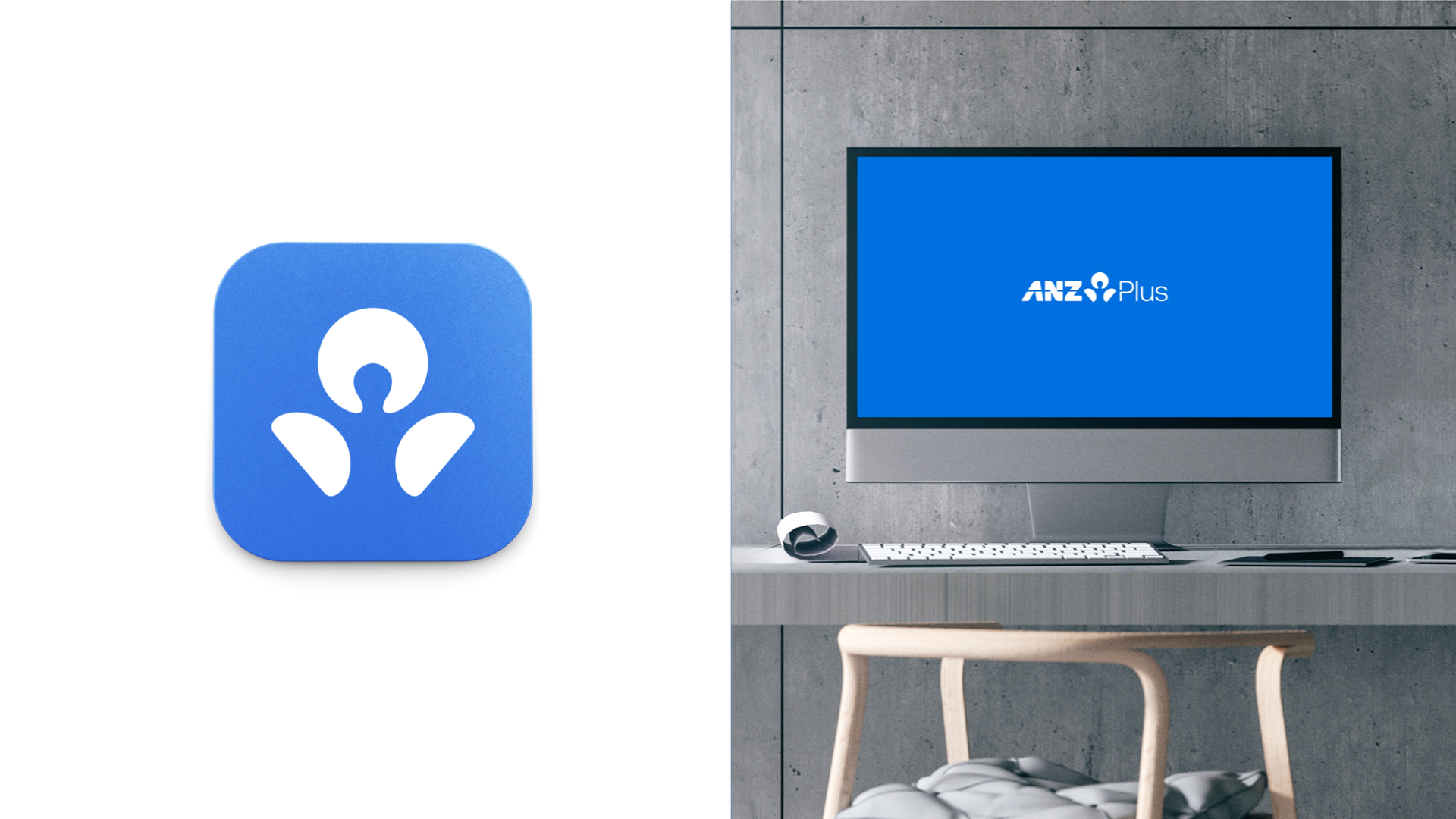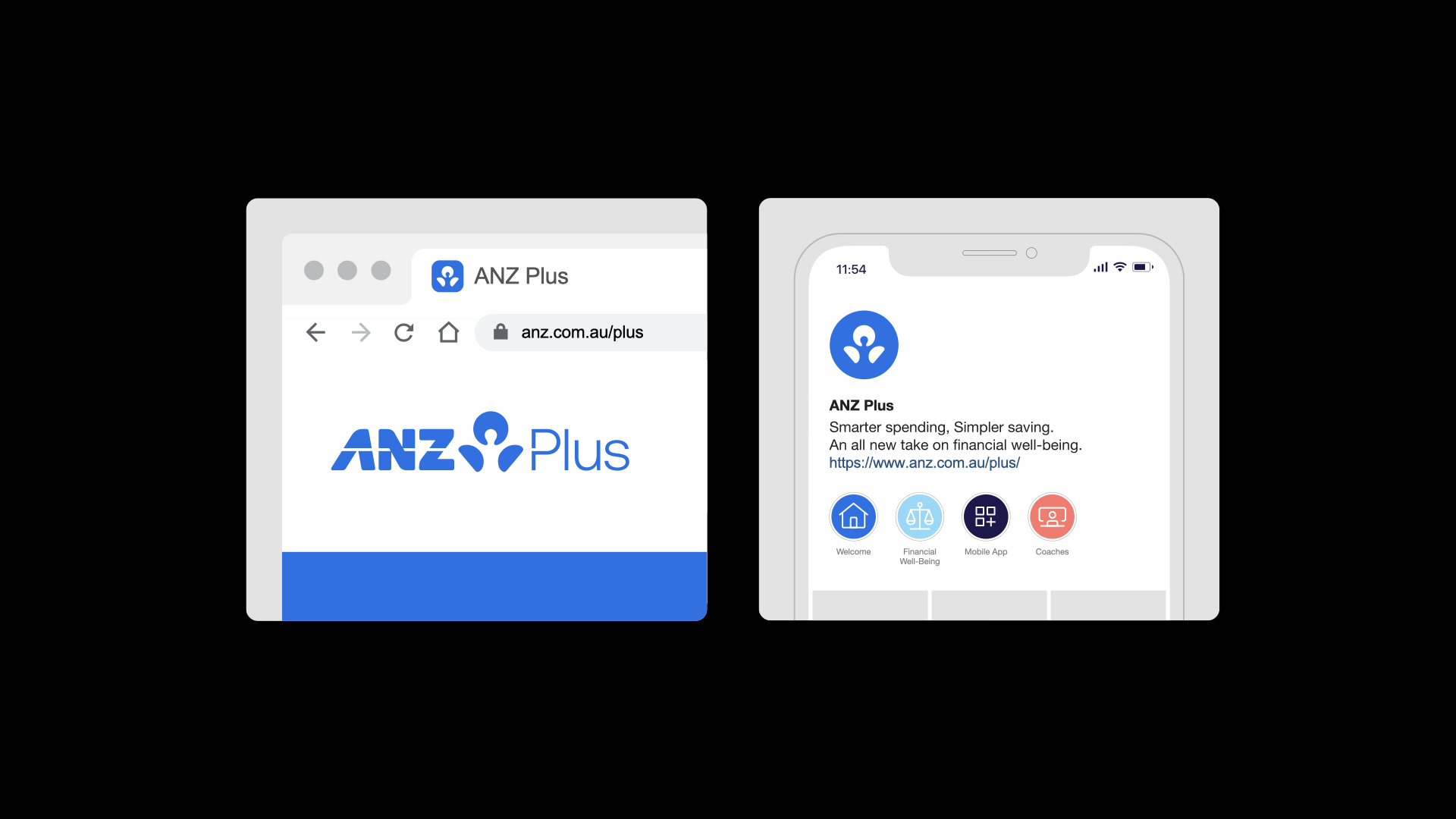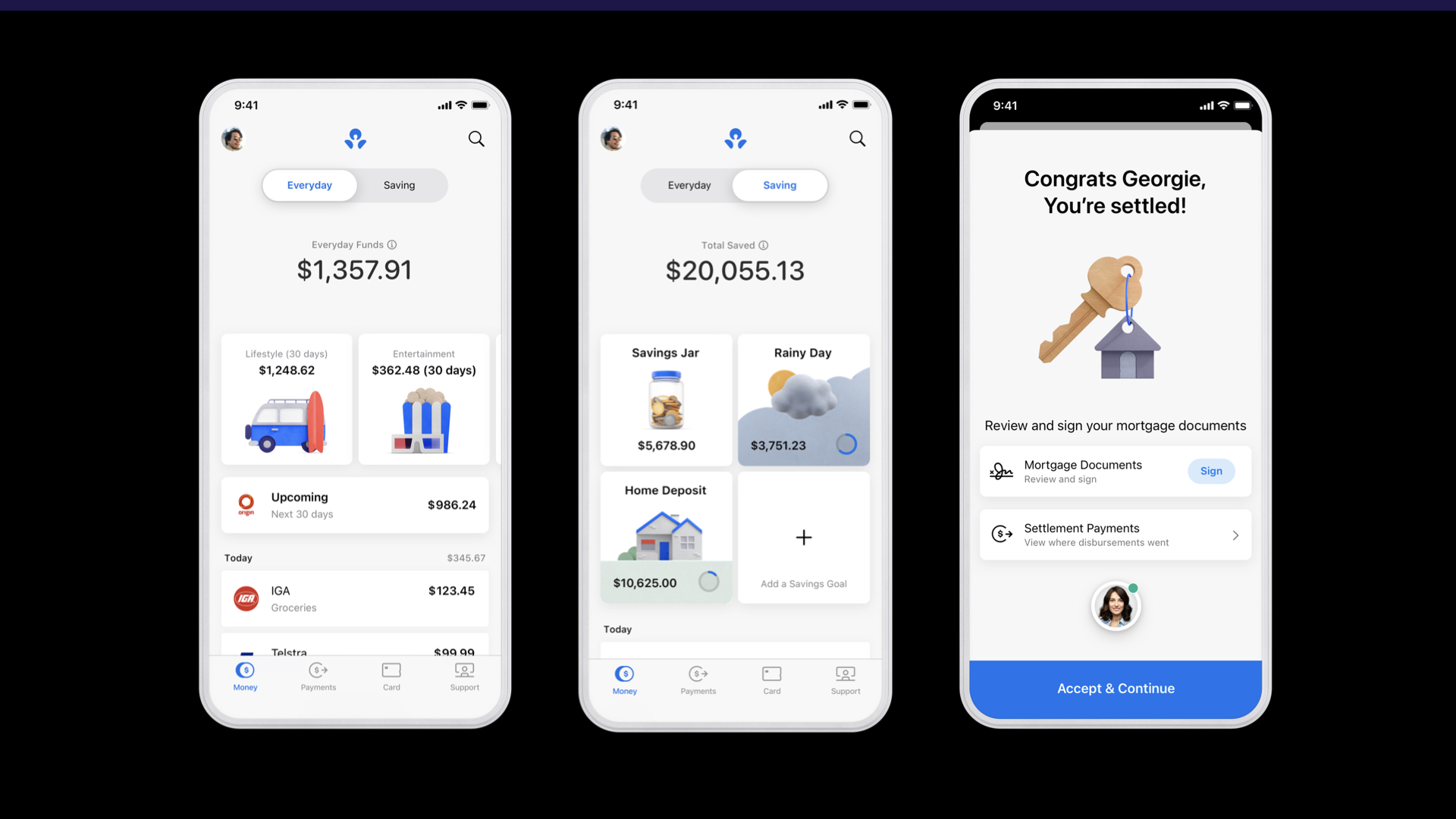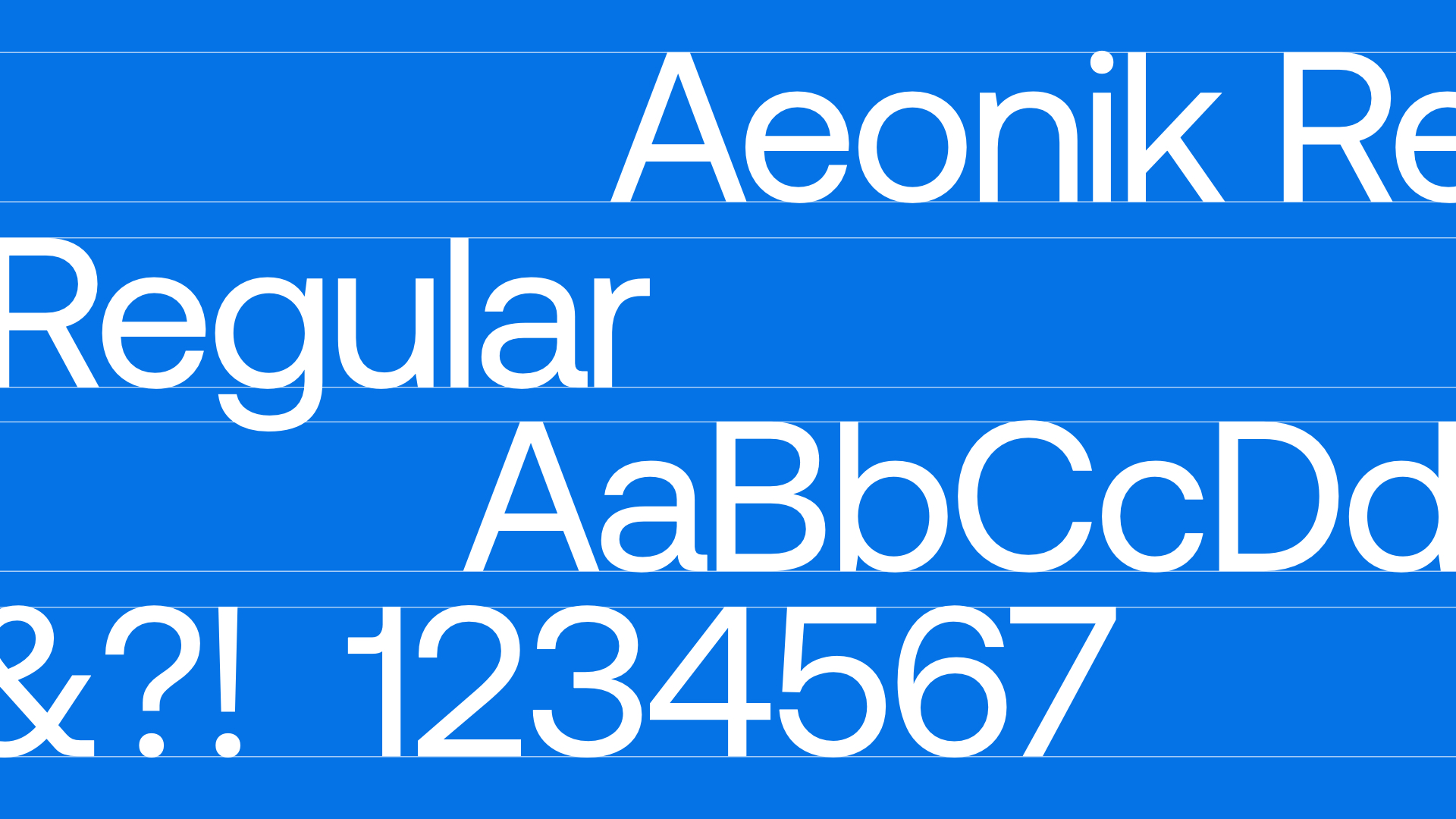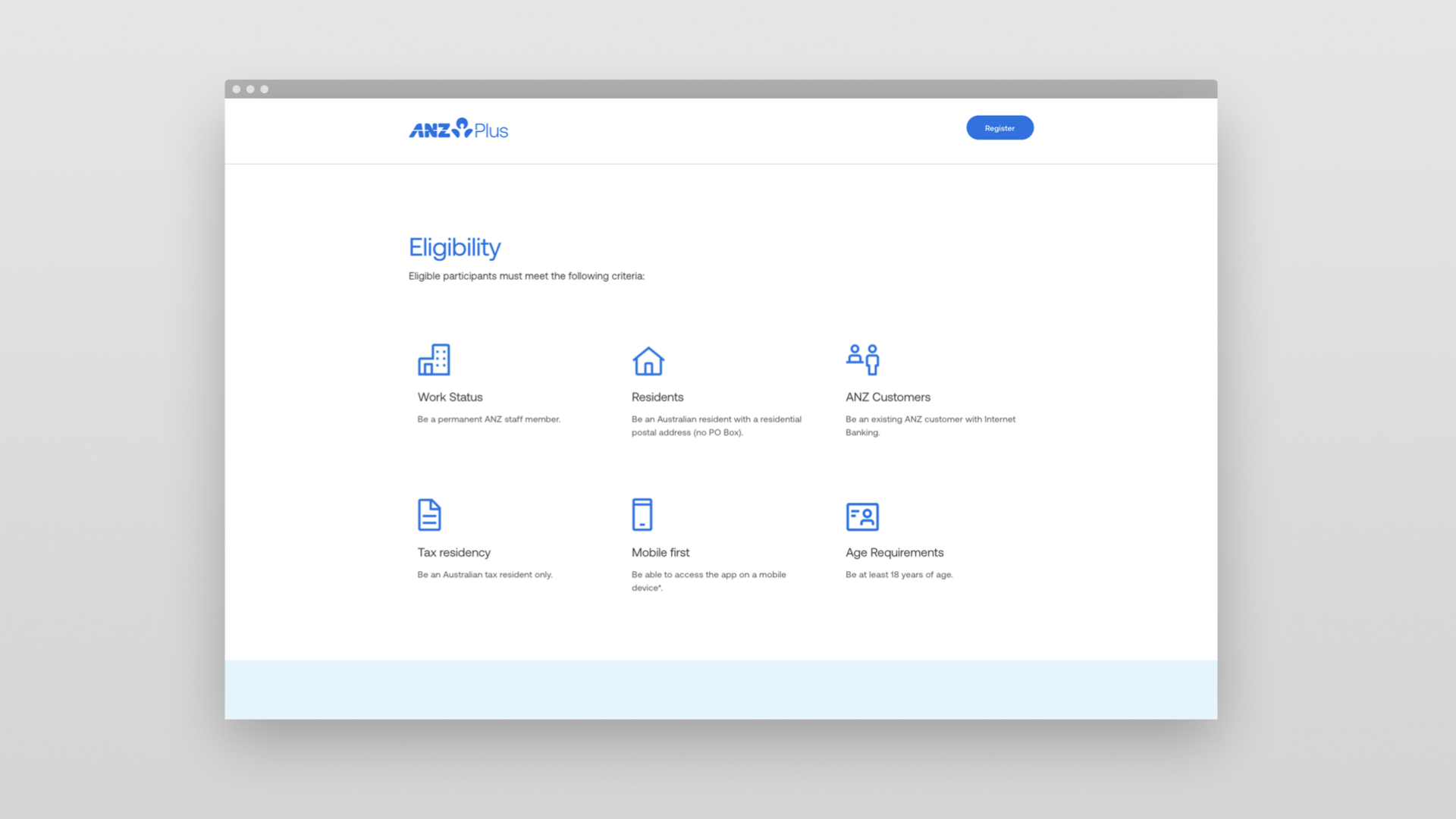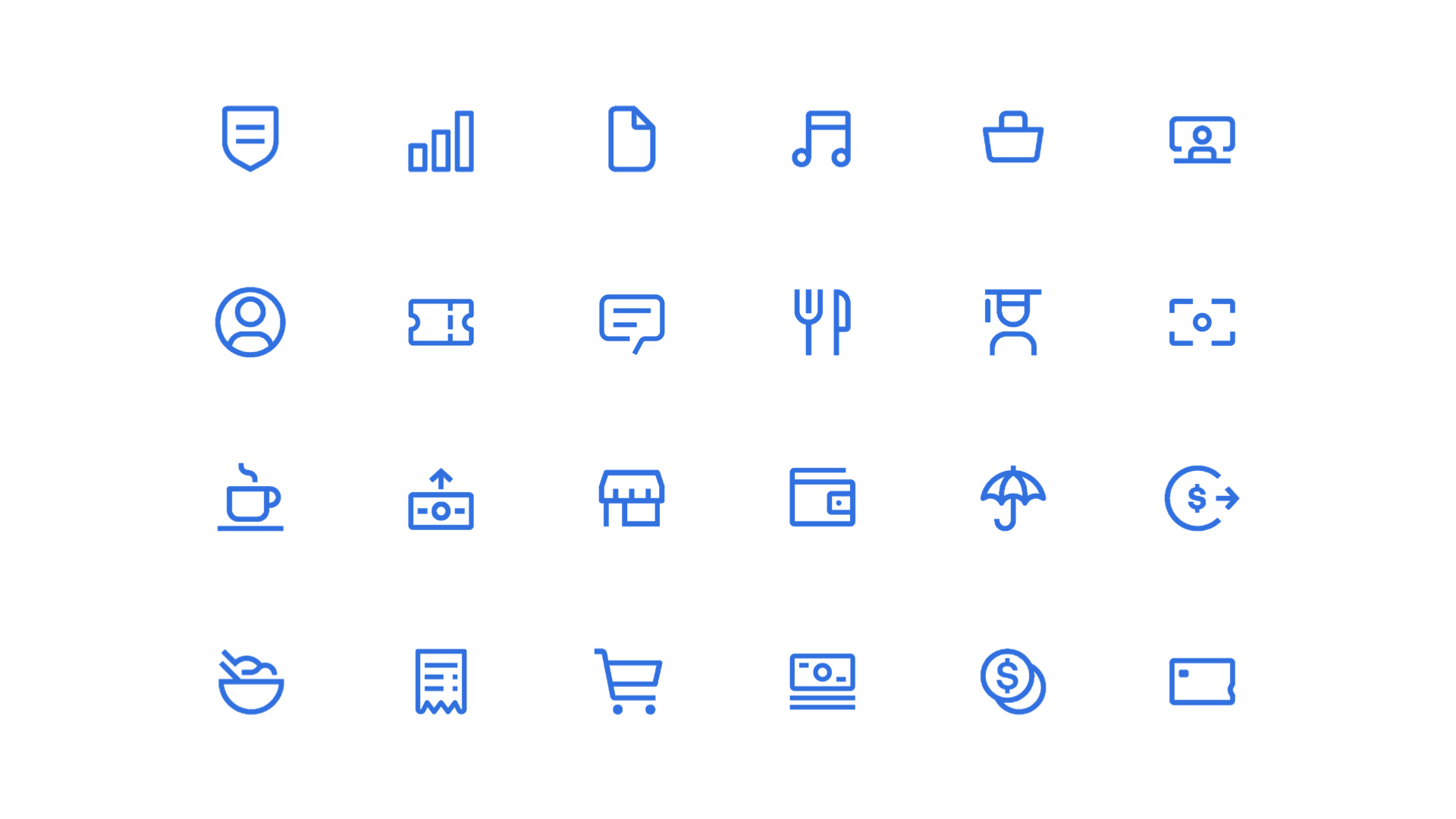 Sila is a material solutions company that manufactures next-gen battery materials. Sila transforms lithium-ion batteries and the products they power. From fitness wearables to electric vehicles and eventually entire power grids.

The symbol represents a lightning bolt, a metaphor for this power and energy. The visual system uses circular forms to connect this idea of collective innovation.


Visual Identity
Design System
Brand Guidelines

Art Direction

Role: Design Director
Created at Character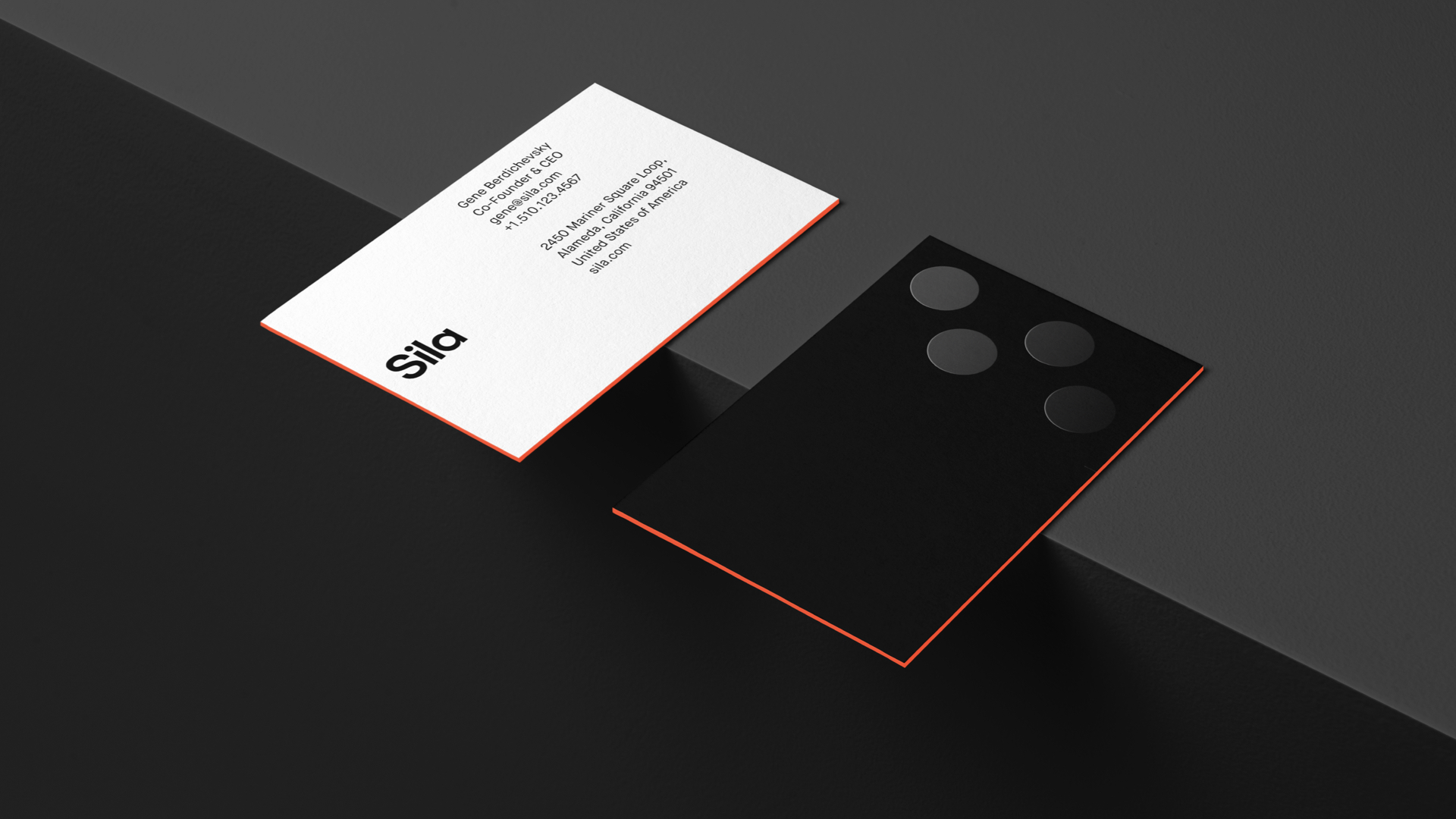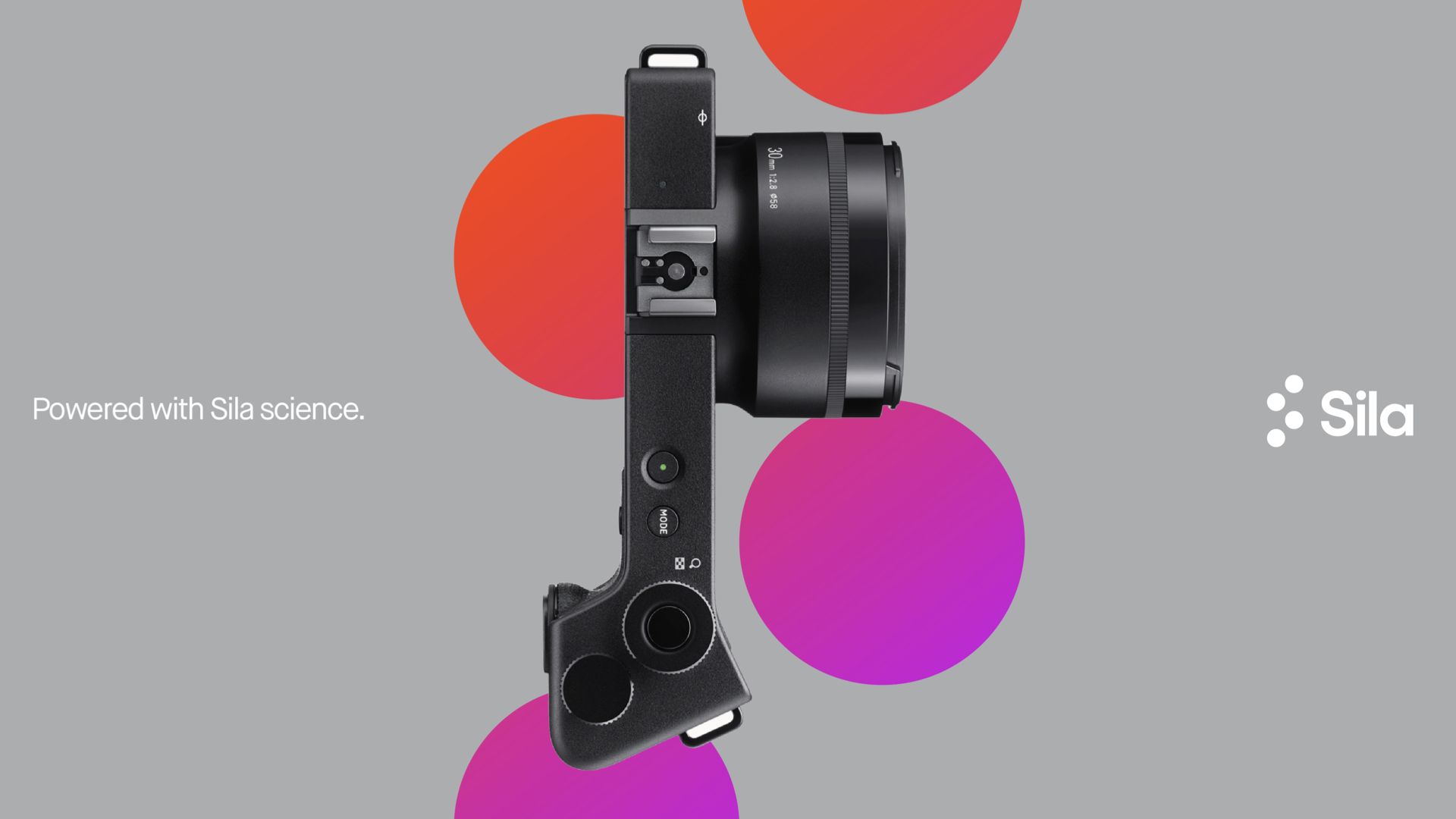 A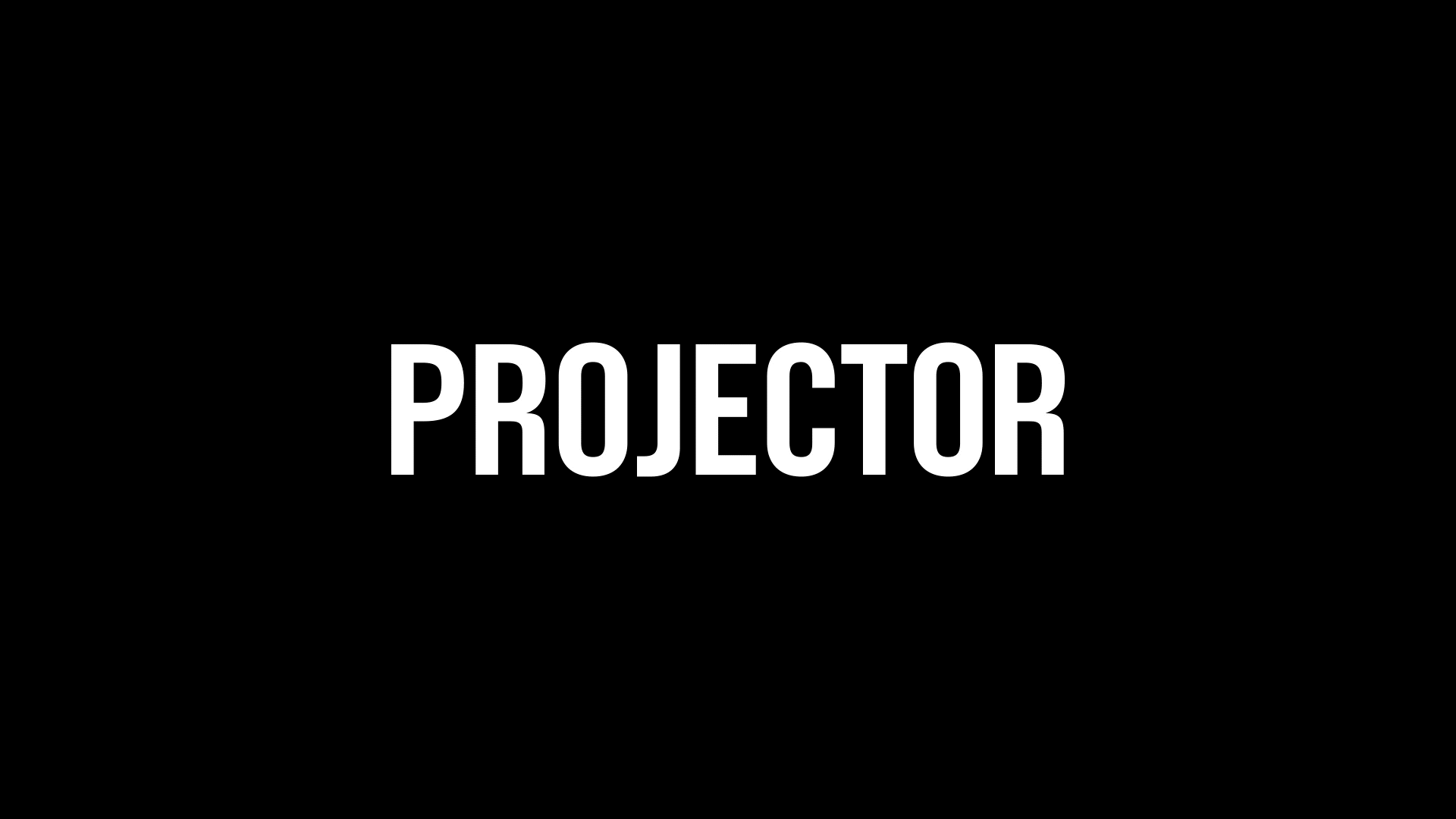 Creativity is for everyone. Enter Projector. A creative platform that empowers everyone with the design skills necessary to propel their pursuit, along with the inspiration and guidance needed to create stories that truly captivate an audience.

The visual identity direction was inspired by editorial design, where typography and imagery is in service of the greater story.

Brand Design
Brand Guidelines
Art Direction
Website Design
Social Design Strategy
Social Content
Product Template Development

Role: Design Director
Created at Character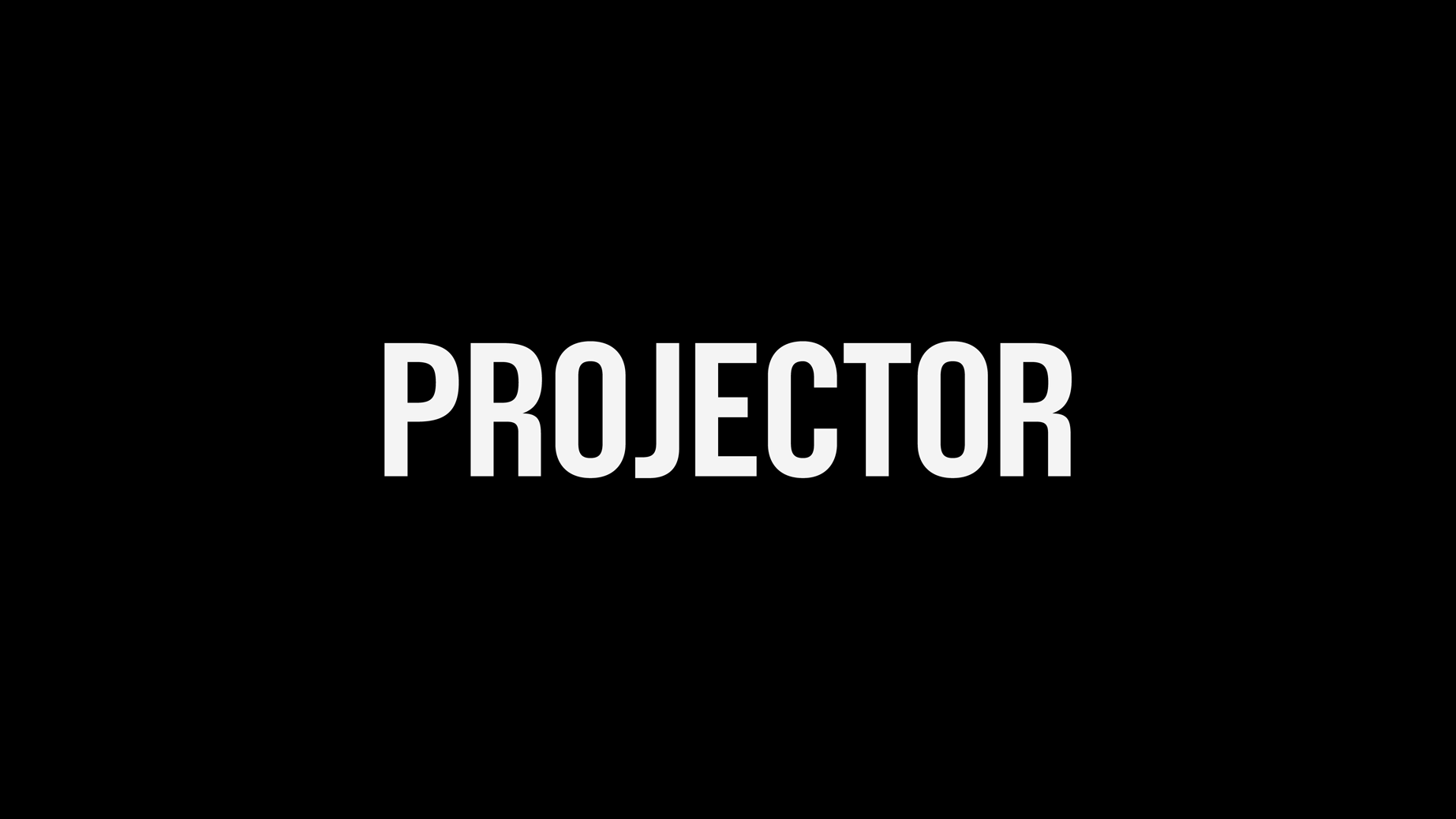 The Oura ring is the most accurate sleep and activity tracker. It is all about you: it measures the physiological signals of your body.
When we know ourselves, life has direction. Anywhere is a worthy place for our inner potential to take us today. In this direction, we highlight how insight inspires direction in our lives, where knowing ourselves not only unlocks our potential but allows us to realize it.

We show movement, change, and represent each person and their journey through a vibrant color gradient, and have created a graphical device out of our "macron" that's adapted from the logo.

Visual Identity
Design Exploration
Art Direction
Role: Design Director
Created at Character